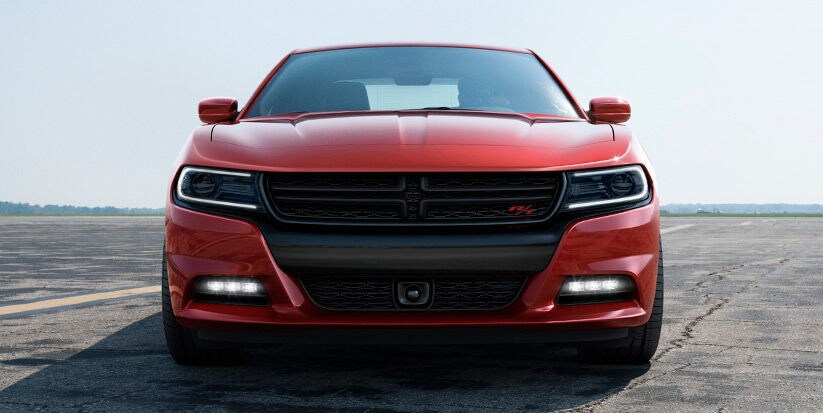 The Fast and Furious franchise continues on. With every installment, viewers can expect new and souped up high performance cars. For the latest installment, Fast 8, on-set photos revealed one of the vehicles to be a modified Dodge Charger.
This is one of the cars that will be driven by the series' head character Dom, played by Vin Diesel. The Dodge Charger has some noticeable and distinctive bodywork, including flared wheel arches and a rather large rear diffuser.
The muscle car is also believed to be powered by a V8 engine. Even more curiously, though, is the rear decklid, which appears to support a jet turbo engine, the same engine used for a helicopter. If so, then the Dodge Charger will be packing loads of power – not to mention extremely loud noise.
It's unknown whether the engine actually works or if it's just a prop. If the former, then it will require a seasoned stunt driver to keep the car under control.
News of the Dodge Charger first appeared when an Instagram pic from Muscle Car Zone showed the modified Dodge Charger being unloaded onto set.
It is not a surprise that the Dodge Charger was one of the muscle cars selected for the beloved film franchise. The vehicle is a timeless classic, an All-American muscle car. Several police departments have also ordered Dodge Chargers as their patrol vehicles.
If you like fast cars, then you may definitely get a kick out of Fast 8, which is slated for an April 2017 release. If the news has you salivating to get behind the wheel of a
2016 Dodge Charger
, then visit Performance Automall Tooele. Our
cars for sale in Utah
include the full Dodge lineup, including the cousin of the Dodge Charger, the Dodge Challenger. Come by and check them all out today!