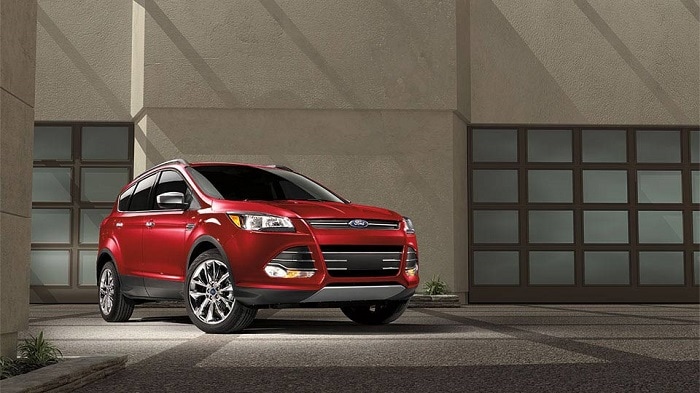 Unless you're an official Olympic sponsor, it's against intellectual property rules to mention the Olympics in your ad. The Ford brand was privy of this and created its own ad that took advantage of the Olympic games without mentioning the big O.
The ad is on YouTube and has been promoted extensively on social media. It features a 2017 Ford Escape parked on a driveway. On the roof of the SUV is a pommel horse and a gymnast pommeling.
The video is entitled "Life Is a Sport" and also promotes the message that the Ford brand has been spreading across social networks: "We Are All Fans."
The automaker also has plans to release a Snapchat lens that paints the user's face red, white, and blue.
Other Olympic-related ads released by the brand include a female weightlifter loading boxes into the back of her Ford Escape. Another one shows the doors of a Ford Escape opening and closing, followed by the slogan "Here's to a ceremonious opening" and "Here's to a ceremonious closing."
None of these ads explicitly mention the Olympics, so no intellectual rights were violated.
To further promote the new Ford Escape, the company will also be releasing a series of Twitter content as the games are in progress. A lot of the content will be developed on the fly and utilize whatever keywords are happening to be trending at the moment.
The current
2016 Ford Escape
is just as fit for athletes and regular folks alike. Why not check it out at Performance Automall Tooele? We also have a number of other
cars in Utah
that you can take a look at if you had something else in mind.