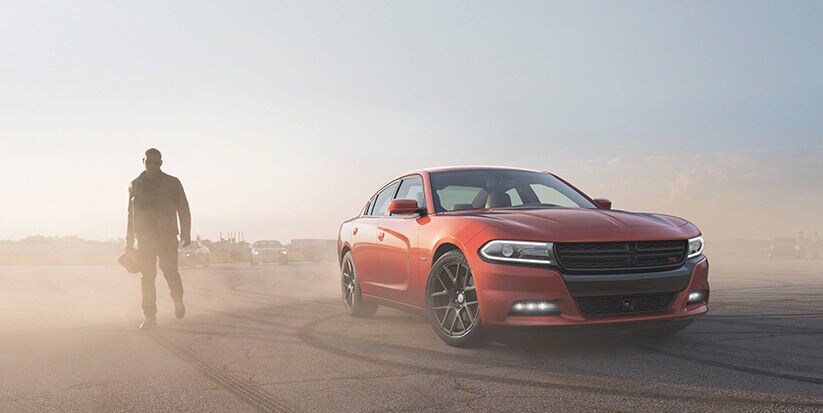 Black Friday has become an American pastime. We like Black Friday, too, which is why we are making the holiday a month-long event. This is your chance to check out our
cars for sale in Utah
and maybe even drive one off our lot.
We have a variety of car segments available at all-time low prices. For you muscle car lovers out there, we have a
2016 Dodge Charger
starting at just $24,810. This includes a $6,616 rebate. That is roughly 25 percent off MSRP.
Another model is the 2016 RAM 1500 SLT Big Horn, starting at a price of $35,687. That is a savings of $11,333 off MSRP and includes a $6,500 rebate. If you had another pickup in mind, perhaps an even bulkier model with a bit more hauling power, then the 2016 Ford F-350 XLT Diesel might be what you are looking for. It is available for $46,960, $10,000 off MSRP and including a $3,500 rebate.
Looking for a sedan? The 2016 Ford Focus SE is also part of the Black Friday deal, with a reduced price tag of $14,999, a full $5,000 off MSRP.
These offers are just a small sampling. Visit our dealership to check out the full range of offers. The sale ends November 30th, so make haste. We also have a limited inventory, so if another buyer beats you to it, then you're out of luck. This is why we stress that you stop by as early as possible!
These deals are as sweet as that Thanksgiving pumpkin pie. We want all residents of Tooele, UT to partake in it. Early birds, though, will have the most buying options available to them, so hurry on over. We hope to see you soon!