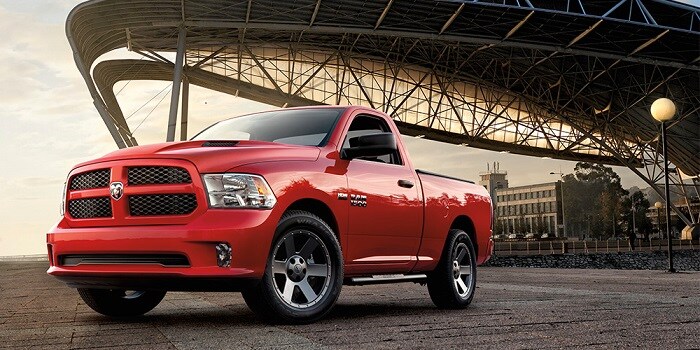 The SEMA show just ended recently, but the concept cars that made their debut remain fresh in the minds of the attendees. One of the models that especially stood out was the RAM 1500 Hellfire powered by a Hellcat engine.
The pickup was customized at the Dallas Speed Shop. The RAM 1500 Hellfire was built for top performance on paved streets. This is a huge contrast with the other RAM 1500 concept, the RAM 1500 Rebel TRX, which was designed for off-road performance on dirt roads.
Under the hood of the RAM 1500 Hellfire is a Hellcat Hemi V8 engine. The vehicle used was a stock RAM 1500 R/T with a short cargo bed and a rear-wheel-drive configuration.
As most people know, the Hellcat engine delivers 707 hp. The hellcat engine used for the modified RAM 1500, however, has been modified and fitted with a full exhaust system and a set of headers. After being tuned, the resulting engine delivered an impressive 775 horsepower.
The total weight of the pickup also weighs under 5,000 pounds. That is pretty impressive considering all the add-ons it took to get the engine to produce 775 hp. For comparison's sake, a stock RAM 1500 with a standard Pentastar V6 engine weighs about 4,600 pounds. With that in mind, the RAM 1500 Hellfire should deliver speeds unprecedented for a full-size pickup.
The engine was not the only component modified. A braking package was also included, and the suspension was lowered. It was also given sticky continental tires.
Visit Performance Automall Tooele today and check out the
2016 RAM 1500
. You can speak with our
car dealers in Tooele, UT
to enquire about accessories and add-ons to turn your RAM 1500 into something that resembles a concept model like the RAM 1500 Hellfire.