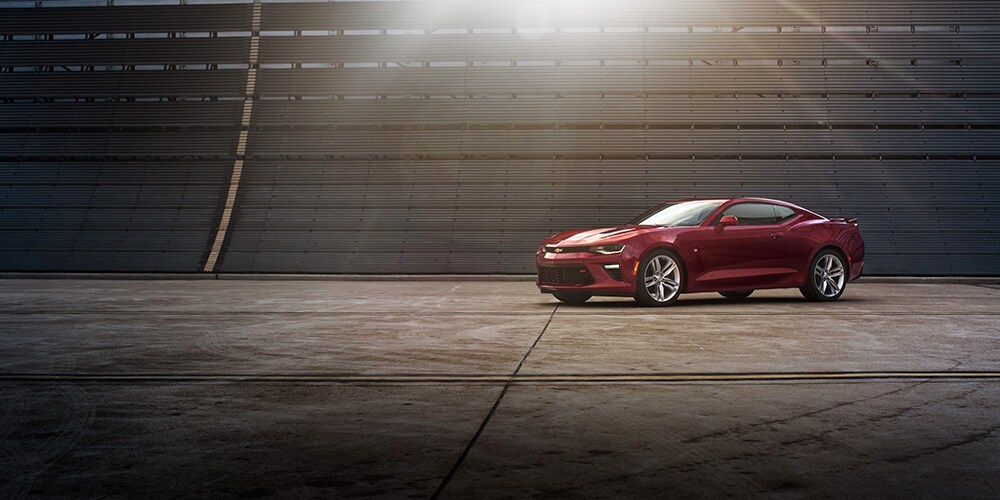 The Chevrolet Camaro recently turned 50. The muscle car made its debut a little over 50 years ago, back in September 29, 1966, with the first vehicle released as a 1967 model. Since that time, it underwent six-generations of revamps.

As part of the celebration, the automaker has released an interactive media site on its official site. The site features tons of videos, one of which revisits the original 1967 Chevrolet Camaro. Another video is a timeline that shows the car evolving over the span of five decades. Yet another video highlights features of the current 2016 Chevrolet Camaro. At the top of the site is a stunning mural of the car that was designed in a 1960s fashion.

Despite its age, the muscle car shows no signs of slowing down. In fact, it is moving faster than ever. The automaker also recently announced the pending launch of the 2017 Chevrolet Camaro ZL1. The news also fueled speculations of a possible release of a 2017 Chevrolet Z/28.

It is also worth noting that though the car turns 50, there is a gap within its timeframe. The Chevrolet Camaro was discontinued back in 2003, though it eventually underwent a revival in 2010. Its return was a massive success, and it became the best-selling sports car every year from 2010 to 2015.

For the festivities, the automaker organized a series of events that culminated in a Woodward Dream Cruise. It has also started a temporary website where visitors can submit photos of their own Chevrolet Camaro.

Visit Performance Automall Tooele to check out the beloved muscle car. Speak with our car dealers in Tooele, UT to learn more about the 50th birthday celebration or to check out the other models in our inventory. We hope to see you soon!