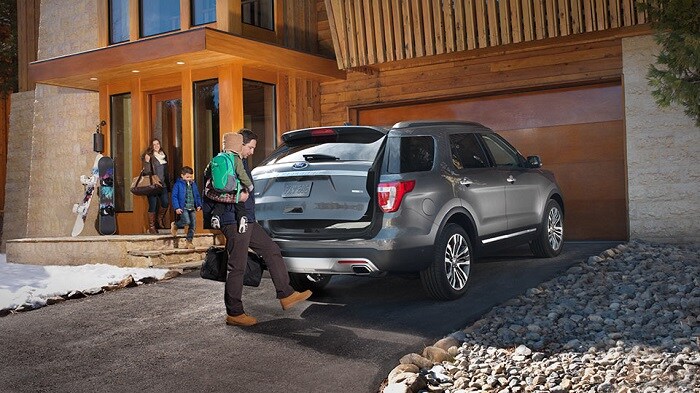 Generation Xers fall within the 47-54 age demographic. This group is not the highest consumers of SUVs. However, those who do opt for one are most likely to gravitate towards the
2016 Ford Explorer
, according to the latest study by research company MaritzCX.
The results showed that 40 percent of generation Xers who buy an SUV lean towards the Ford brand, compared to 23 percent for the competitors.
According to MaritzCX director Jim Mulcrone, the demographic is not only buying the Ford Explorer in abnormally large numbers, but they are also less likely to trade in an existing vehicle for it. Furthermore, 17 percent of all non-luxury SUV buyers consider themselves "specialty professionals," meaning they are automobile aficionados. This figure increases to about 25 percent when it comes to Ford Explorer buyers.
Other studies revealed other interesting insights. This includes the fact that generation Xers are more interested in function and practicality when it comes to vehicle selection. On the other hand, their parents, the baby boomers, were more into a car's style and outer appearance.
These are some very eye-opening facts. While the U.S. auto market has been a bit lagging in recent months, the Ford brand has been prospering, posting strong sales particularly with its SUVs and pickup trucks. In fact, in April 2016, the automaker saw its strongest first quarter sales since over a century ago in 1903. In July, company sales rose by 6 percent year over year.
Whether you are a generation Xer or not, visit Performance Automall Tooele to check out the full lineup of Ford vehicles and SUVs from other brands. Our
used car dealership in Tooele, UT
also carries pre-owned SUVs complete with options for a trade-in, so make sure to come by and see us soon!