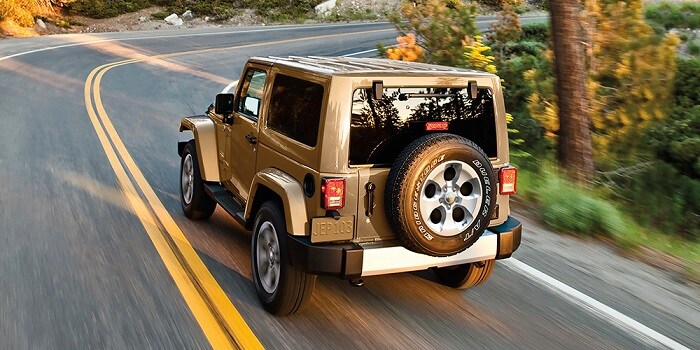 In early 2016, FCA US LLC head Sergio Marchionne announced that the 2018 Jeep® Wrangler would be fitted with more aluminum for the exterior, though he did not elaborate further. A leaked report from the JL Wrangler Forums, however, revealed that the aluminum will be used for the doors and hood and come from aluminum manufacturing company Alcoa.
Alcoa is a renowned provider of high alloy aluminum for car parts. One of its premium aluminum sheets, named A951, utilizes the company's trademark pre-treatment sheet bonding technology. The aluminum to be used for the Jeep Wrangler is a variation named C6A1, and Alcoa is the only supplier of this type of high-durable aluminum.
Marchionne also pointed out the Jeep Wrangler exterior will not be made entirely of aluminum and contain other metal types, though no further details have been provided. It has been reported, however, that the aluminum will be used for the inner and outer panels of the door and the inner and outer portion of the hood.
There is a lot going on for the next-generation Jeep Wrangler. Aside from the addition of lighter weight aluminum, it will also contain a new engine under the hood. Even more compelling, the model will also be released in a pickup version.
With more aluminum, the off-road SUV will surely be more lightweight, translating to better fuel economy, though no official numbers have been released as of yet.
Aside from the Jeep Wrangler, you can also check out other SUVs like the
2016 Jeep Grand Cherokee
. It starts with a visit to
Performance Automall Tooele
. We also have a diverse inventory of used vehicles where you can check out an assortment of pre-owned models, so stop by and see us soon!