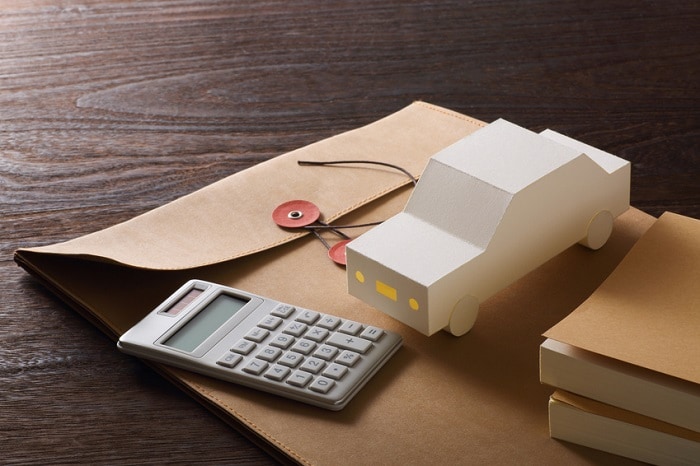 Many people eventually choose to buy a car versus leasing one. There are actually perks that come with both, and we want to provide a quick comparison for those who are undecided.
If you buy a car, then you become the owner. That means it is yours and not the dealership's. This gives you full freedom to make modifications, such as changing the muffler or adding drill-in mud flaps. You can hold onto the car as long as you want until you decide to sell it or trade it in, either to a dealership or a private buyer.
What about leasing? If you enjoy the thrill of getting behind the wheel of a new car every three years, then you should look into leasing. This allows you to switch, perhaps from a Chrysler 300 to a
2017 Jeep® Grand Cherokee
. The car still belongs to the dealership, so consider it a car you are renting for a prolonged period.
Which is the cheaper of the two options? It is hard to say one way or the other. Leasing generally has lower monthly payments. There may even be an incentive for zero down payment. Repairs are also cheaper since the warranty lasts for about as long as the lease contract.
On the other hand, if you buy a car, you can get back whatever its current value is when you sell it. Insurance is also cheaper since there is no gap coverage to worry about. Also, if the car gets a dent or scratch, you don't have to get it fixed if you deem it unnecessary. Keep in mind that buying a vehicle also means the option of opting for a
used car in Tooele, UT
.
Visit Performance Automall Tooele if you are ready to drive a new car. Our
Performance Automall Tooele finance department
has you covered regardless if you decide to buy or lease, so come by and talk to one of our experts today!