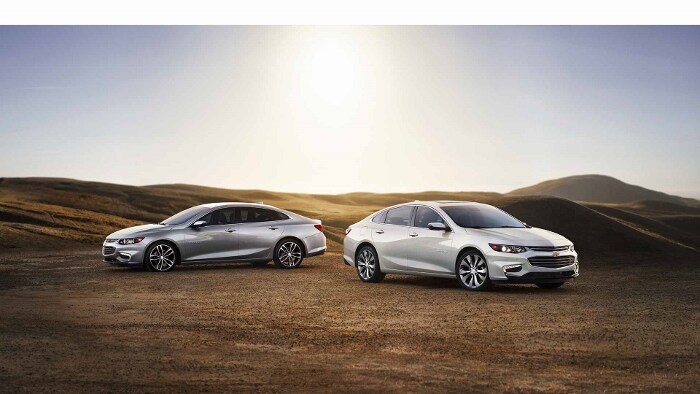 It has been confirmed that the 2017 Chevrolet Malibu will be getting an all-new nine-speed automatic transmission. This will improve the car's handling as well as increase fuel efficiency.
The Hydra-Matic 9T50 nine-speed automatic transmission will be included in at least 10 vehicles under the General Motors umbrella, with the Chevrolet Malibu being the car to introduce the transmission.
The nine-speed transmission is an improvement over the current eight-speed transmission. It will help cars save fuel by enabling the use of stop/start technology. This temporarily shuts off the car when it is temporarily stopped at a stoplight, thereby helping to conserve fuel. It will be available with the sedan's turbocharged 2.0-liter inline-4 engine, delivering 250 hp.
The transmission's power lies in the additional gear. This allows engineers to install a wider gear ratio spread. This enables for quicker off-the-line acceleration and highway cruising under lower RPMs. It achieves this all while taking up the same amount of space as a standard six-speed automatic transmission.
The Chevrolet Malibu is off to a strong start, having sold 205,117 units in the U.S. in 2016. It is projected to surpass those numbers in 2017. It is even expected to outsell the popular and more compact Chevrolet Cruze. This is quite impressive considering that sedan sales overall have dropped dramatically in the last year.
The automaker has plans to make the Hydra-Matic 9T50 nine-speed automatic transmission available in other models in its lineup by the end of 2017. This includes the 2018 Chevrolet Equinox.
You can visit Performance Automall Tooele and look up the
2017 Chevrolet Malibu
. Speak with one of our
car dealers in Tooele, UT
, if you are interested in the new nine-speed transmission. We hope to chat with you soon!